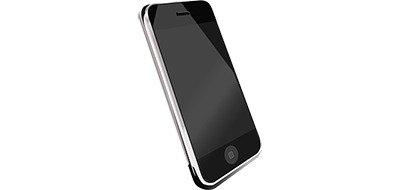 ---
Fixed fee data recovery
Here at Australian Data Recovery we work on a fixed fee of $180 for recovering data from smart phones and older mobile phones which covers the BASIC Packs (inc. photos, musics, and contact lists). Suitable to student's pensioner's charity organisations.
In addition all our non-fixed rate case will incur an initial lab fee of $165.00 including GST. This is non-refundable fee. Please discuss your recovery case with out specialist and obtain a quote.
Ultimate Pack →
For all legal and court assessments Data Forensics including SMS Voice Memos Contact List, Dialled Numbers - inbound and outbound & Data Recovery our Special Rate between $850.00 to $1600.00 usually capped at $3400.00
We have recovered deleted photos & videos from all types of mobile devices including iphones and samsung galaxy devices.
We will extract all possible data from your mobile phone, SIM card and memory card. If your mobile screen is cracked we can still recover your data as long as the mobile phone turns on.
We will require a list in brief to identify the data in the phone belongs to you for eg photos of your pet car etc or even music files.
A report is generated free of charge for all data recovery. This can be used as evidence to your employer a court case etc. Below is example of what we can recover:
Text Messages
Call History
Photos
Videos
Contacts
Phone internal data (e.g previous SIM cards used)
How long will the recovery process take?
Most recoveries we carry out here take between 3 days to 2 weeks to complete from diagnostics to sending your recovered data back out to you. The time it takes to recover your data is mainly down to the following variables:
The size of the data to recover
The time it takes to fully diagnosed the hard drive problem
The condition of the smart phones
The age of phones
The type of the media to recover, photos, videos, music, data, texts
Priority Data Recovery
For most urgent and important data loss situations contact us today.
Base rate for this service is $450.00 including gst. Regular service rates apply.
Most Priority Data Recovery services is completed within 24 hours unless adviced.
For after hours please call on mobile 0422 338 015